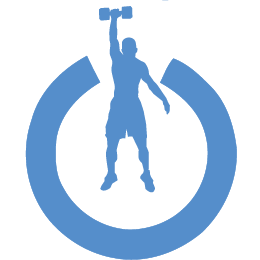 Get Results
With Customized Personal Training Programs. 
MY TRAINERS
At MYBODY COMPLEX we believe in helping you achieve your goals and improve your overall health and wellness.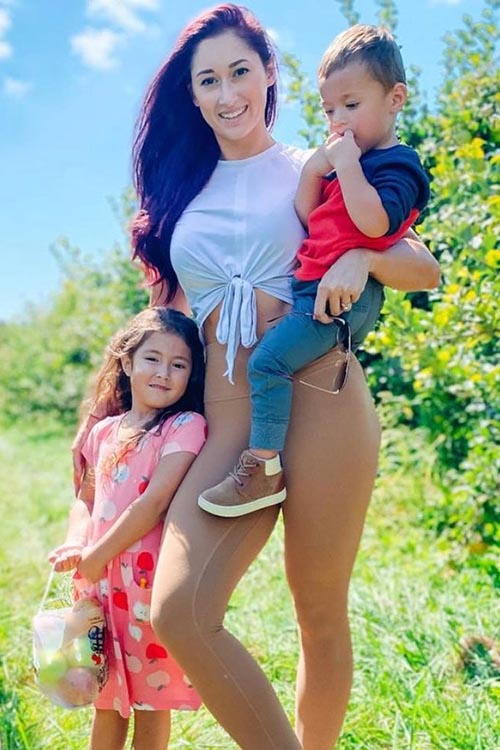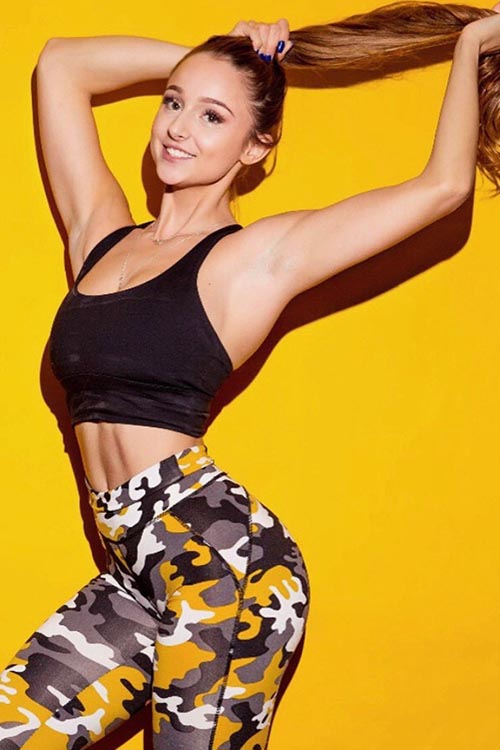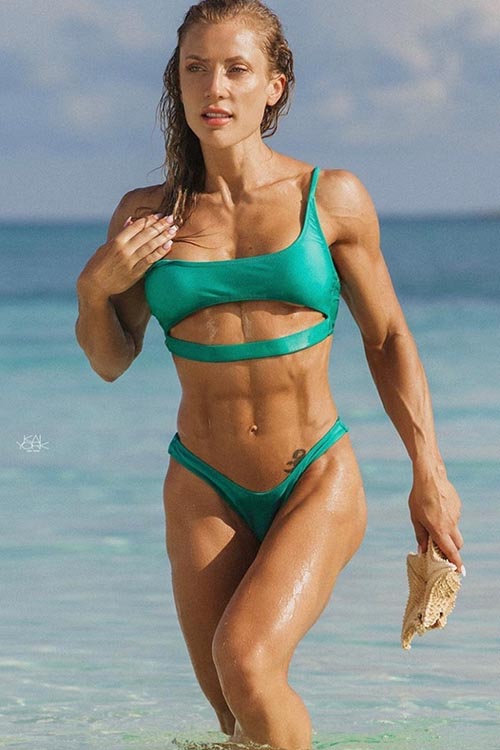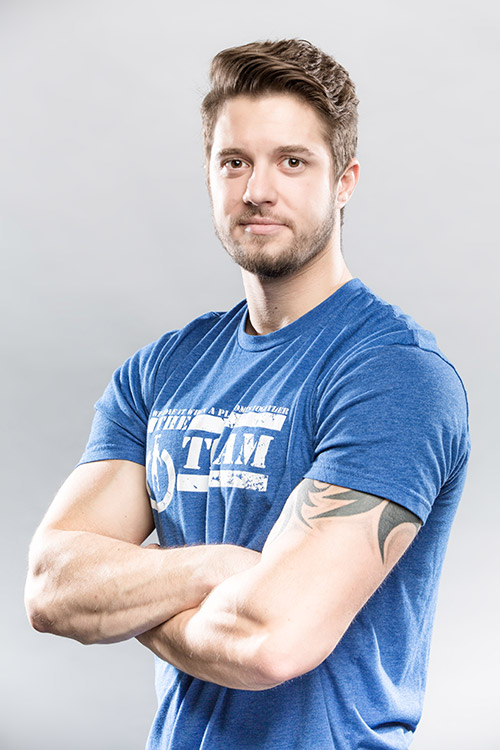 ABOUT MYBODY COMPLEX
MyBodyComplex is a workout fitness gym training centre based out of the US which not only provides run-on-the-mill way of exercising but also highly customized & tailored solutions for the customers who again get enormous guidance & support from the jovial & friendly trainers staff who in turn have loads of experience in the domain. There is no such matter of any bindings when it comes to things like signing of any contract or the likes & the training complex brings out the very optimal & utmost best out of the ones who go there for workout.
FEATURING MMAC HEALTH
Dr. Andrew Tamras
Dr. Andrew A. Tamras, B.S, D.C, Certified Acupuncturist
"People don't care how much you know until they know how much you care."
This quote has resonated with Dr. Andrew Tamras for the past 20 years. He was constantly inspired to care for people, even at an early age he wanted to be a chiropractor. Over research and time, Dr. Andrew discovered that all too often in the United States, doctors treated the symptoms not the actual root cause. He is a pioneer of Medical Massage, which is a new method with the current research supporting a distinct treatment for injuries and pain pathways.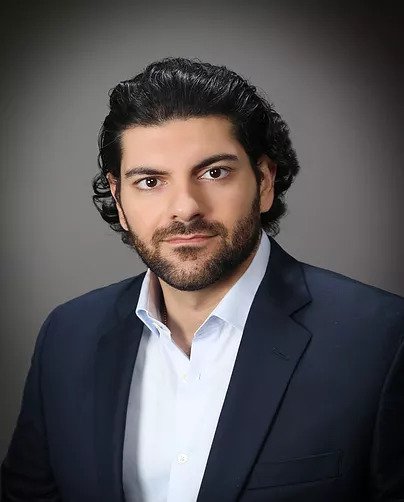 His earliest endeavors included teaching youth sports to hundreds of kids. In the community, he coached football, basketball and wrestling and transferred his passion for active wellness to the kids. His experience in healthcare is vast, from personal training to coaching patients to get active to creating a Massage Therapy and functional movement therapy program that helped hundreds get out of pain…. the natural way.
Being an athlete, Dr. Andrew developed a deep-rooted commitment for health and fitness, as well as a strong understanding and prevention of injuries.
In conjunction with his purposeful mission, Dr. Andrew earned his Doctor of Chiropractic degree from National University of Health and Sciences (NUHS) and a Bachelor Degree in Biomedical Science. While at NUHS, Dr. Andrew attained knowledge in Active Release Technique, Acupuncture, Fascial Distortion Model, Mckenzie Technique, Alexander Technique and Kinesio Tape. He also served as the head teachers assistant in the NUHS Anatomy Program and worked hand-in-hand with the Radiology Department on cutting-edge training with Musculoskeletal Ultrasound. Outside of work, Dr. Andrew enjoys spending time with family, watching sports, working out (weightlifting, Ju Jitsu or Muay Thai mostly) and reading.
Get an Estimate
So come up, move forward & join MyBodyComplex. For the best quote of your generalized or customized service get in touch right away.
Plan Your Move
Plan how you would like to get along with your training for optimal progress.
Schedule Your Move
Have your schedule ready & follow it to perfection to accomplish your goals that you have set.
SATISFACTION GURANTEED!
SEE WHAT OTHERS ARE SAYING ABOUT MYBODY COMPLEX

I am originally from Scotland and fortunately due to my profession I have extensively traveled the world and lived in multifarious locations throughout it. Therefore, I am able to say with transparent confidence that I can guarantee you there is no better exercise facility in existence. All arrogance is left at the door and no-matter what you are training for or attempting to achieve you will be embraced and encapsulated by the positive family atmosphere that lives here. This is a gym built by people for people, I have never felt more comfortable, happy or excited about working out in my entire life than every time I walk through the doors at MyBodyComplex.

I have recently started training with the owner of MyBody complex, Danny Shamoon. I have to say, it's been the best decision I've ever made. Not only have I lost weight, but I'm stronger and healthier than I've ever been. They offer cardio classes as well. My favorite is the north shore angles class on Saturday mornings. It's 20 minutes of boxing, 20 minutes of, spin, and 20 minutes of TRX. They offer so much under one roof. I highly recommend this place to anyone looking for a new start!

Outstanding place to train. Great trainers. Danny Shamoon is an amazing person. This gym has great energy and no-nonsense trainers. If you're in it to win it, then you HAVE to train at MyBodyComplex. Period! End of story!
Open Hours
6am – 5pm Everyday
Our Office
193 Northfield Rd
Northfield, IL 60093

MYBODY COMPLEX
At MYBODY COMPLEX we believe in helping you achieve your goals and improve your overall health and wellness.